Services Made for
Your Business
You can have someone help guide you through choosing a cleaning service, or deciding whether you need one at all. We don't use bots. Speak with a real person today.
Request Now
About
We work with professionals in the Washington DC area to provide professional
cleaning services. You can focus on your business while we focus on your office
space.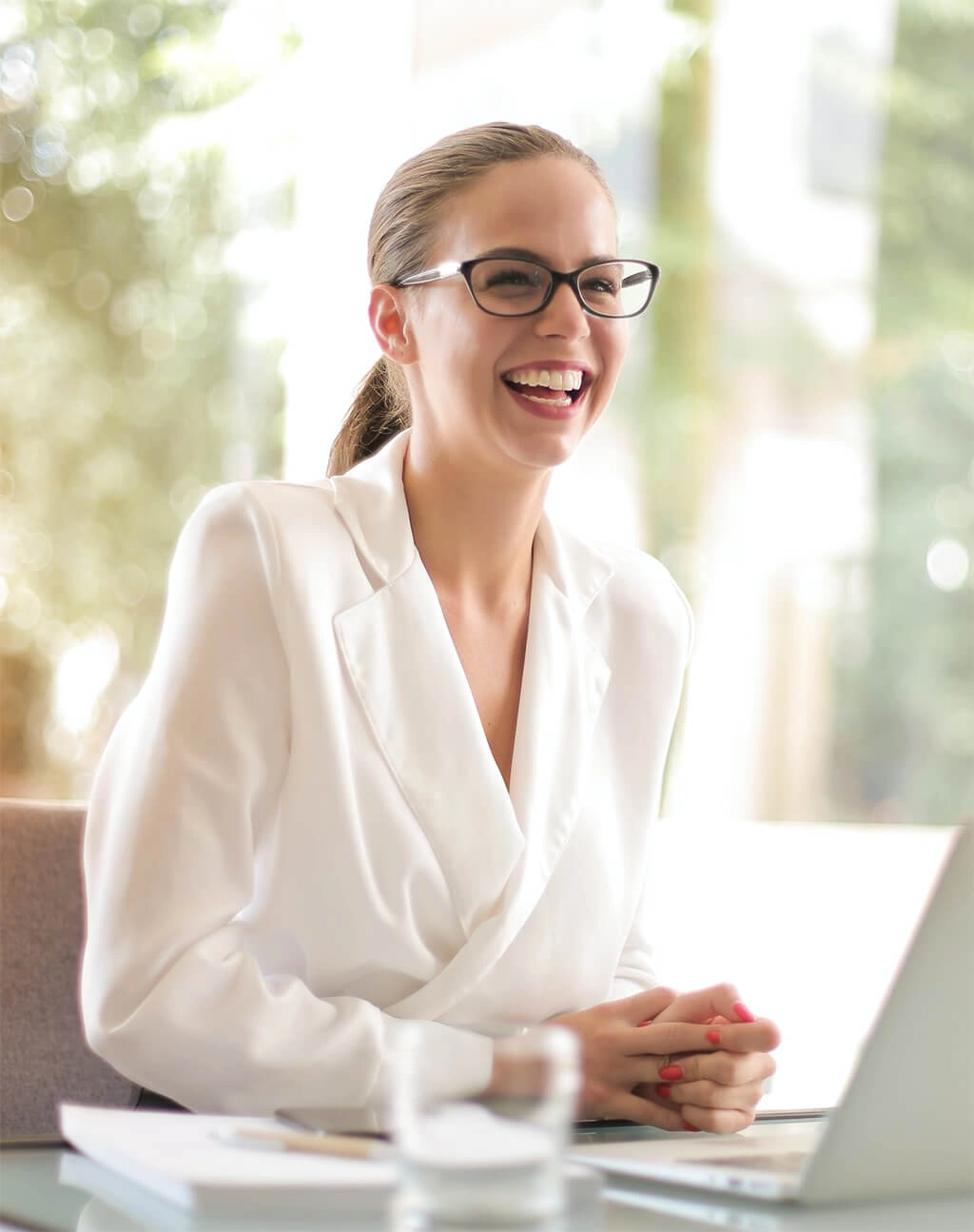 A trusted service provider embodies a strong identity supported by strong principles.
If you are the one stuck cleaning the toilet, then you know the feeling. That feeling you get when you are scrubbing the bowl with the toilet brush and some water drops splash on your leg or arm. You instantly feel soiled. Have you stopped to think about the water that must also have splashed on your clothes? Hopefully it's the end of the day and you can go home, but if it is not, you are now going to spend the rest of the day walking around with toilet water on you.
A simple solution to this dilemma is to wear a full body suit with gloves, mask, and goggles.
A better solution is to hire a cleaning company.
DC Office Cleaning can clean those toilets, leave them fresh and save you and your staff from unwanted splashes.
You must be looking for a reliable cleaning company.
Reliable is knowledgeable, consistent, and adaptable. Is reliability top of mind for you? Find out what we have prepared for you.
Our Services
DC Office Cleaning focuses on providing a few general services that can be controlled for quality to best serve our customers.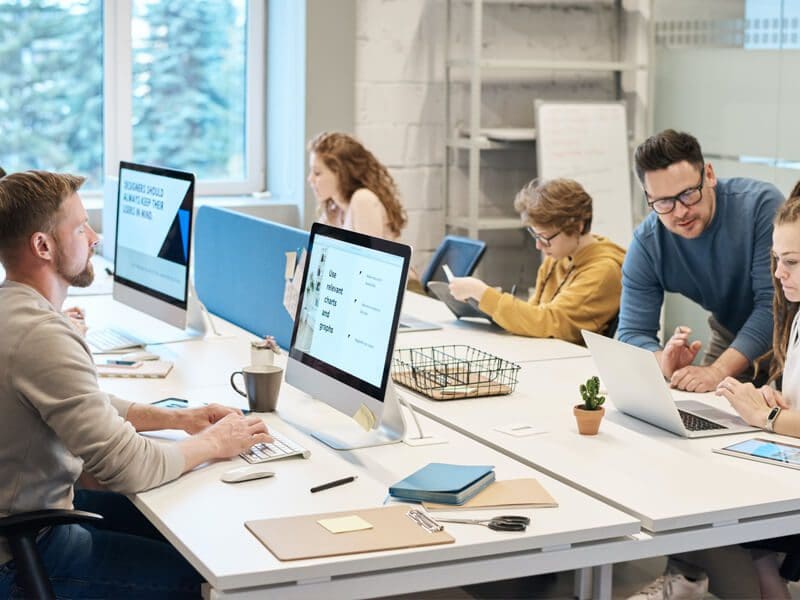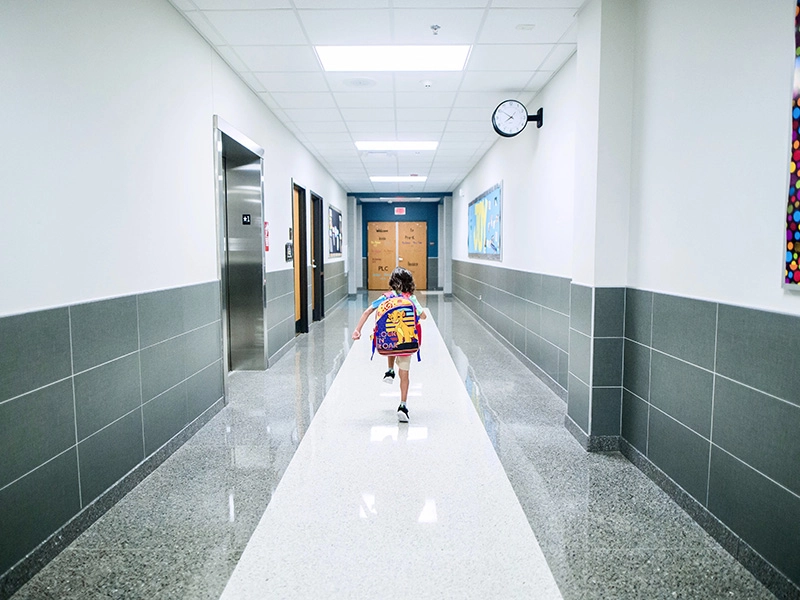 Contact Us
We are happy to answer any questions you have.
Get in touch
Use any of the below methods to get in touch with us. You can also find us on social, but an easy way is to simply complete the form. Take care!
Mailbox:
PO Box 150591
Alexandria, VA 22315
Email:
office@dcofficecleaning.com
Call or Text:
(703) 261-9986