Premium Cleaning Service Designed for Your Business
Find cleaning for offices and schools in Washington DC, Maryland, and Northern Virginia.
Get Started
Request Now
Pay the same rate every month even if you have unexpected needs.
Comprehensive planning takes care of yearly tasks like floor maintenance.
Convenient scheduling multiple days a week, on weekends, and after events.
Stop managing restroom supplies and trash liners for no *additional cost.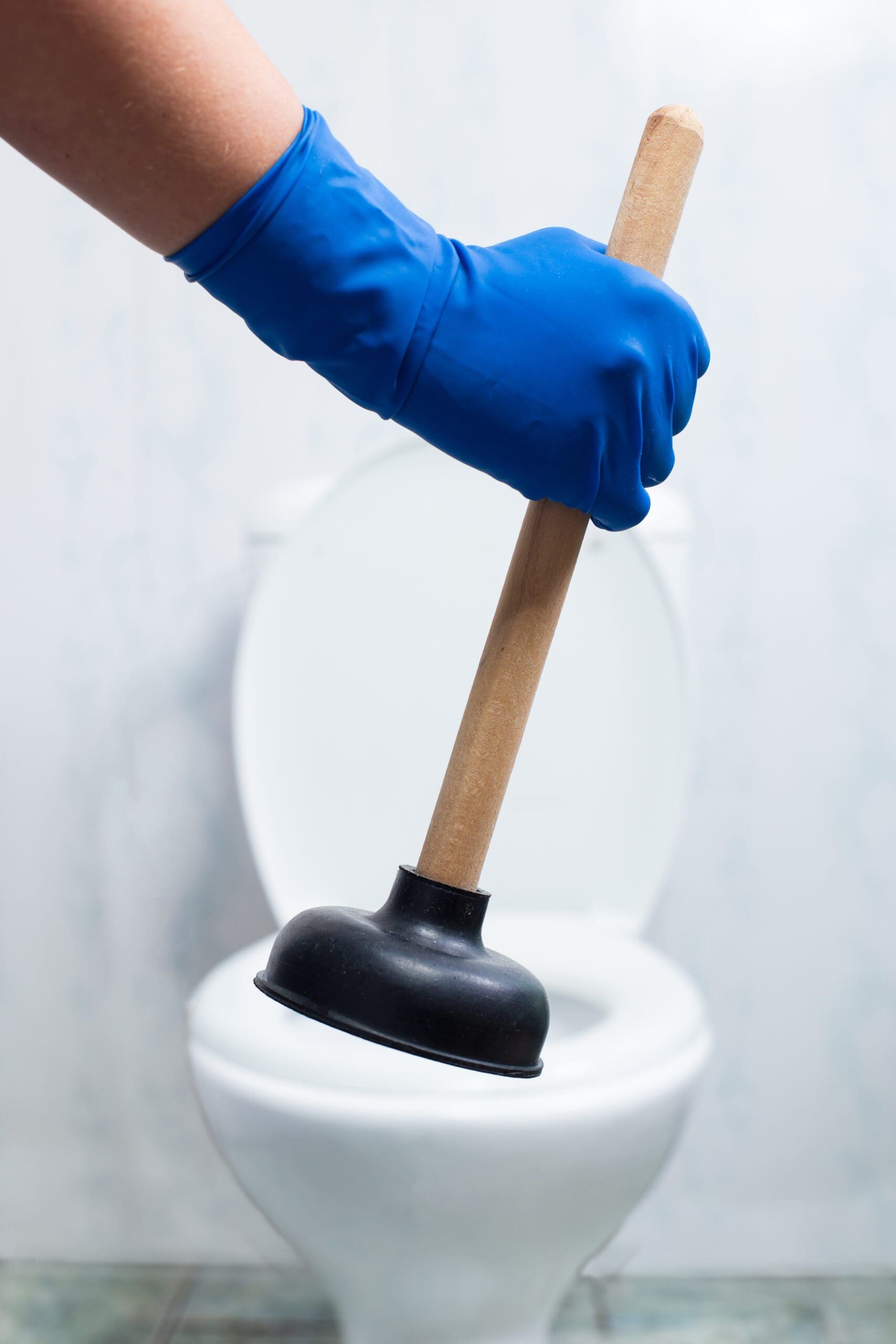 Do you spend a lot of time on the toilet?
If you are the one stuck cleaning the toilet, then you know the feeling. That feeling you get when you are scrubbing the bowl with the toilet brush and some water drops splash on your leg or arm. You instantly feel soiled. Have you stopped to think about the water that must also have splashed on your clothes? Hopefully it's the end of the day and you can go home, but if it is not, you are now going to spend the rest of the day walking around with toilet water on you.
A simple solution to this dilemma is to wear a full body suit with gloves, mask, and goggles.
A better solution is to hire a cleaning company.
DC Office Cleaning can clean those toilets, leave them fresh and save you and your staff from unwanted splashes.
Our Services
DC Office Cleaning focuses on providing a few general services that can be controlled for quality to best serve our customers.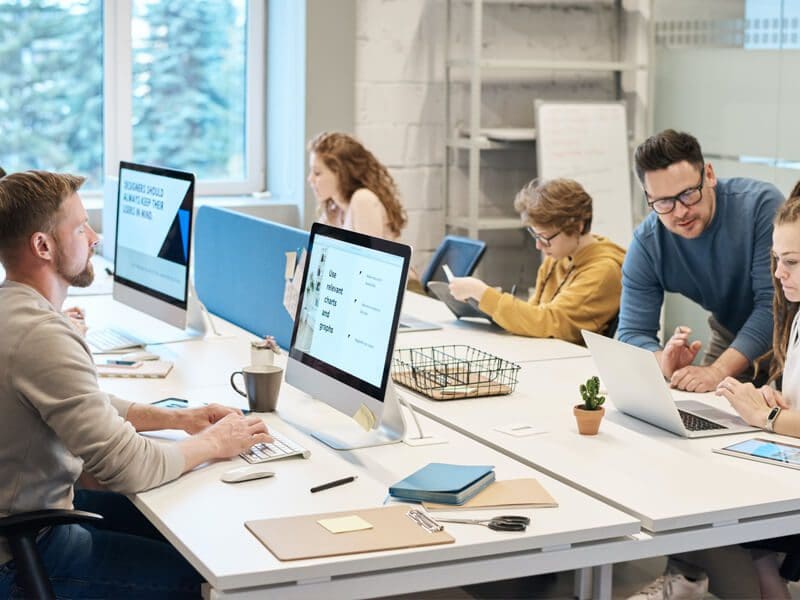 Offices
Let's face it. No one wants to work in a dirty office, and no one wants to stay after hours to clean it. How can you get the best cleaning out of your office staff?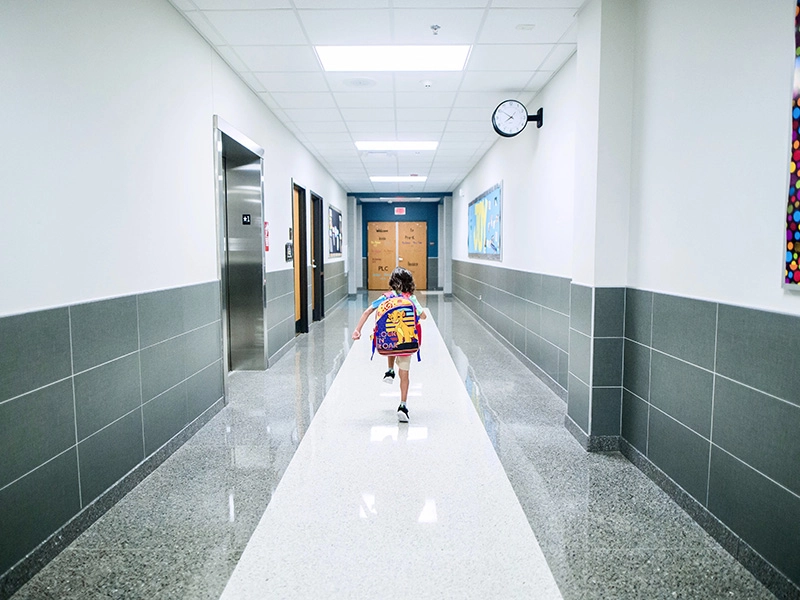 Schools
Children create a greater need for regularly sanitizing surfaces, cleaning floors of food, dirt, and other debris, and a strong restroom cleaning regimen.
Floors
Regular floor care is essential for long term durability. Scrubbing, stripping, and finishing floors as well as carpet cleaning are services that all managers should consider.