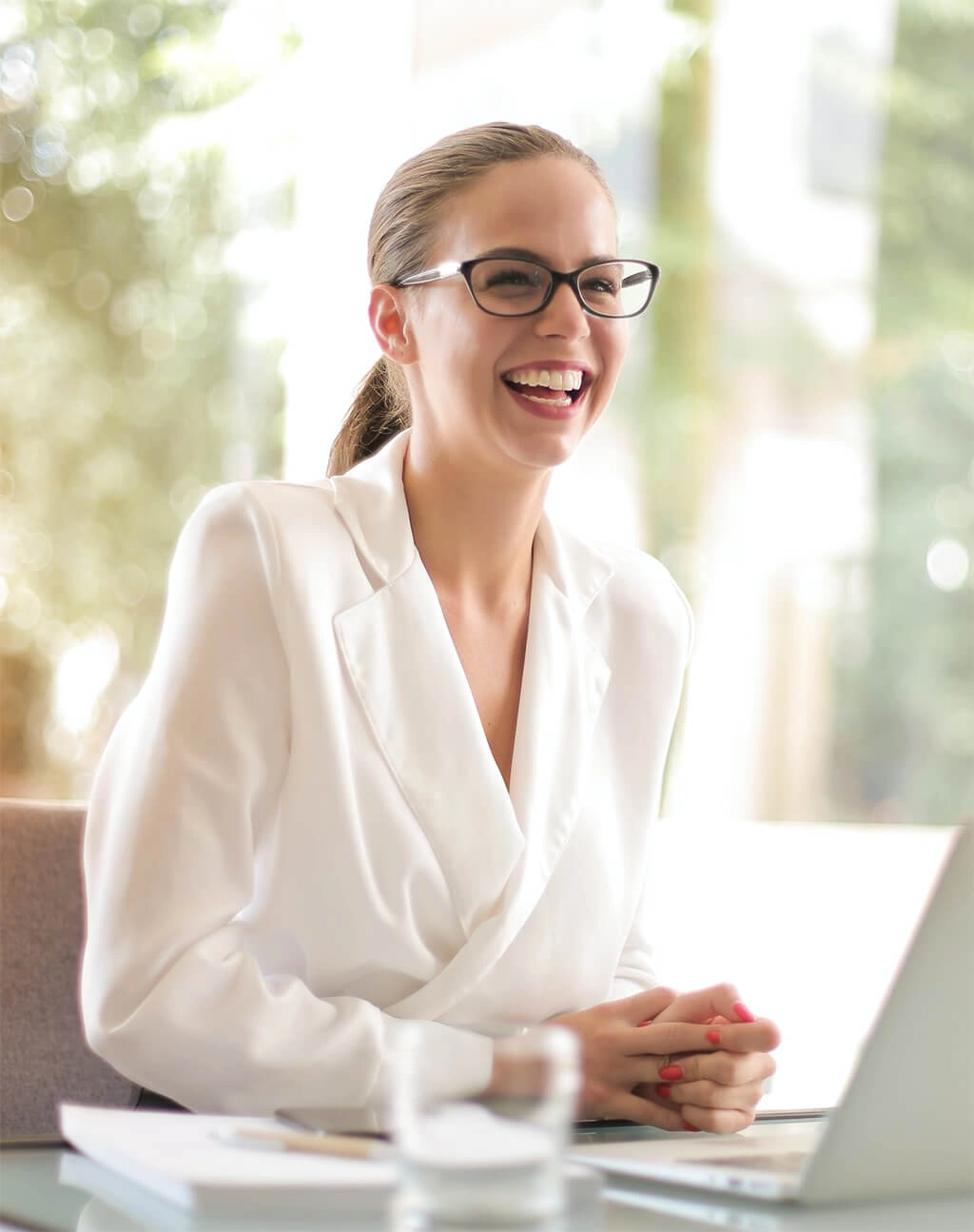 A trusted service provider embodies a strong identity supported by strong principles.
We have been in the business since 2016, and since then, we have met some amazing people and learned many tricks of the trade along the way.
DC Office Cleaning started as a way to escape the rat race. A lot of people think about it, but only a few ever venture to do it. There is a
good reason: venturing out on your own means working twice the hours for half the pay. We have partnered with many other small cleaning ventures
in the area from house cleaners to carpet cleaners, and everyone agrees that it is a tough but nevertheless rewarding experience.
One of the best parts about cleaning for other businesses and organizations is the relationships we create (as cliché as it may sound). We end
up being a part of our customers' lives whether it is cleaning up at the end of the day, or helping to prep for special events.
It's exciting to know who we may be able to serve next.
Core Values
Core values are the life-blood of our company. We use these foundational values to build team culture, acquire the best clients, and set guideposts for growth.
Success can be achieved through persistence alone. The mentality to never give up means that if you lack skills, you will develop them. If the task requires great effort, your accumulation of work will total the greatness of effort. The consistency of effort will build confidence to make it to the finish line.
Teamwork makes the dream work. The efforts of one person can be reduced to less than half with the cooperation of others. In this way, tasks are completed faster but greater tasks also become achievable.
Conscientious people want to do their work well and thoroughly. When we do our best, we benefit everyone. The customer is delighted, the team is rewarded, and we can be proud of our achievements.