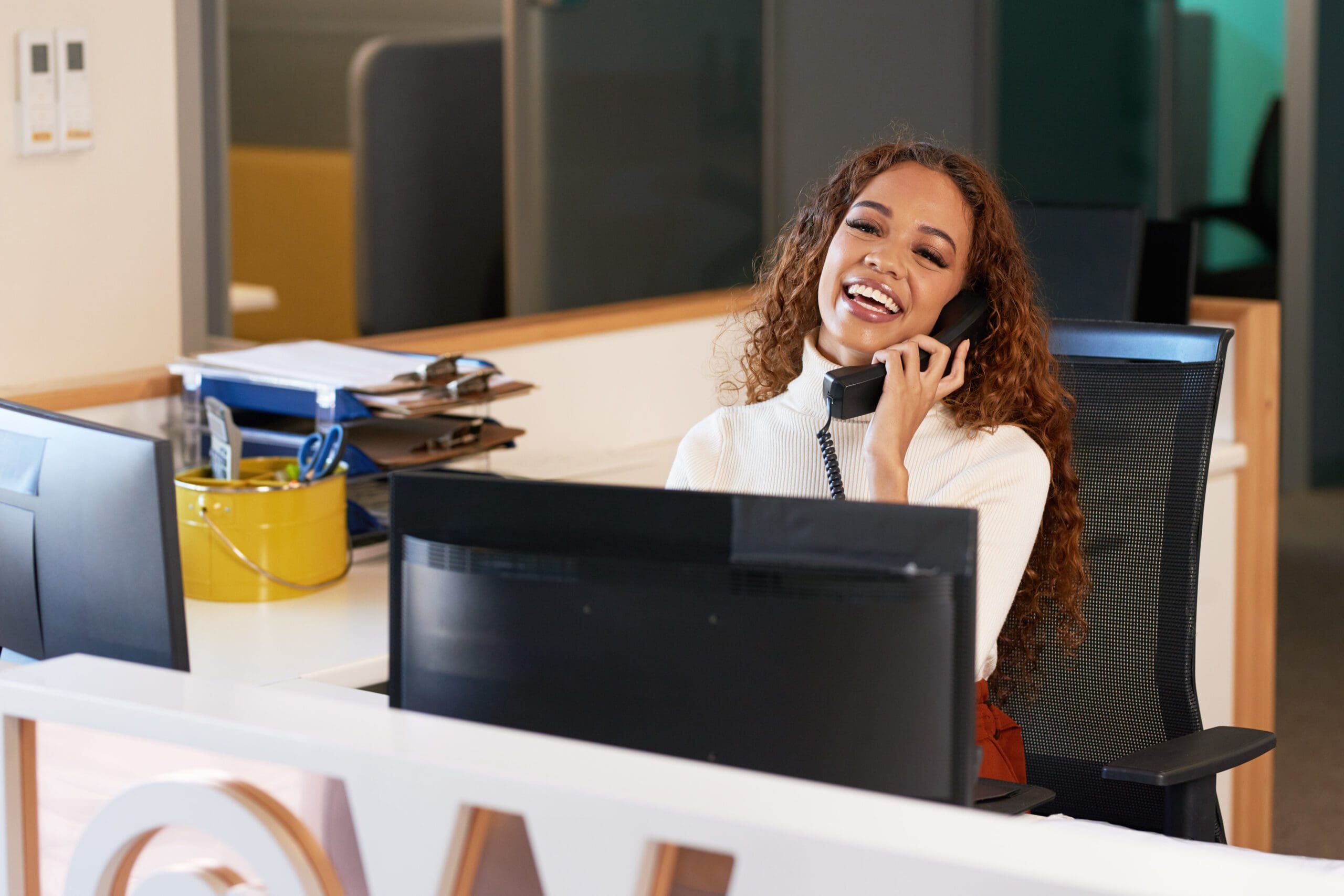 Specialized Office Cleaning
Cleaning You Can See & Feel
Standard office cleaning involves dusting, cleaning and sanitizing restrooms, cleaning break rooms and kitchens, cleaning workstation desks, and vacuuming and mopping floors. Now that you have a general idea of what the service offers, please note that you will determine the specific requirements for your office's cleaning during a walkthrough of your office.
You Want the Office to Look Fantastic
Without Thinking About the Details
Start each day in the office anew with a clean and comfortable feeling.
You remember leaving the office yesterday afternoon with paper holes all over the floor and a stale pungent onion stench wafting up from the trash since lunch. There was also a fishy smell coming from the break room, lots of dishes, and something exploded all over the microwave. Let's not even discuss the horror that was left in (and on) one of the toilets.
This morning though, everything smells wonderful, the floors are cleaned, the breakroom is approachable, and the bathroom horror has been vanquished.
This is your life with DC Office Cleaning.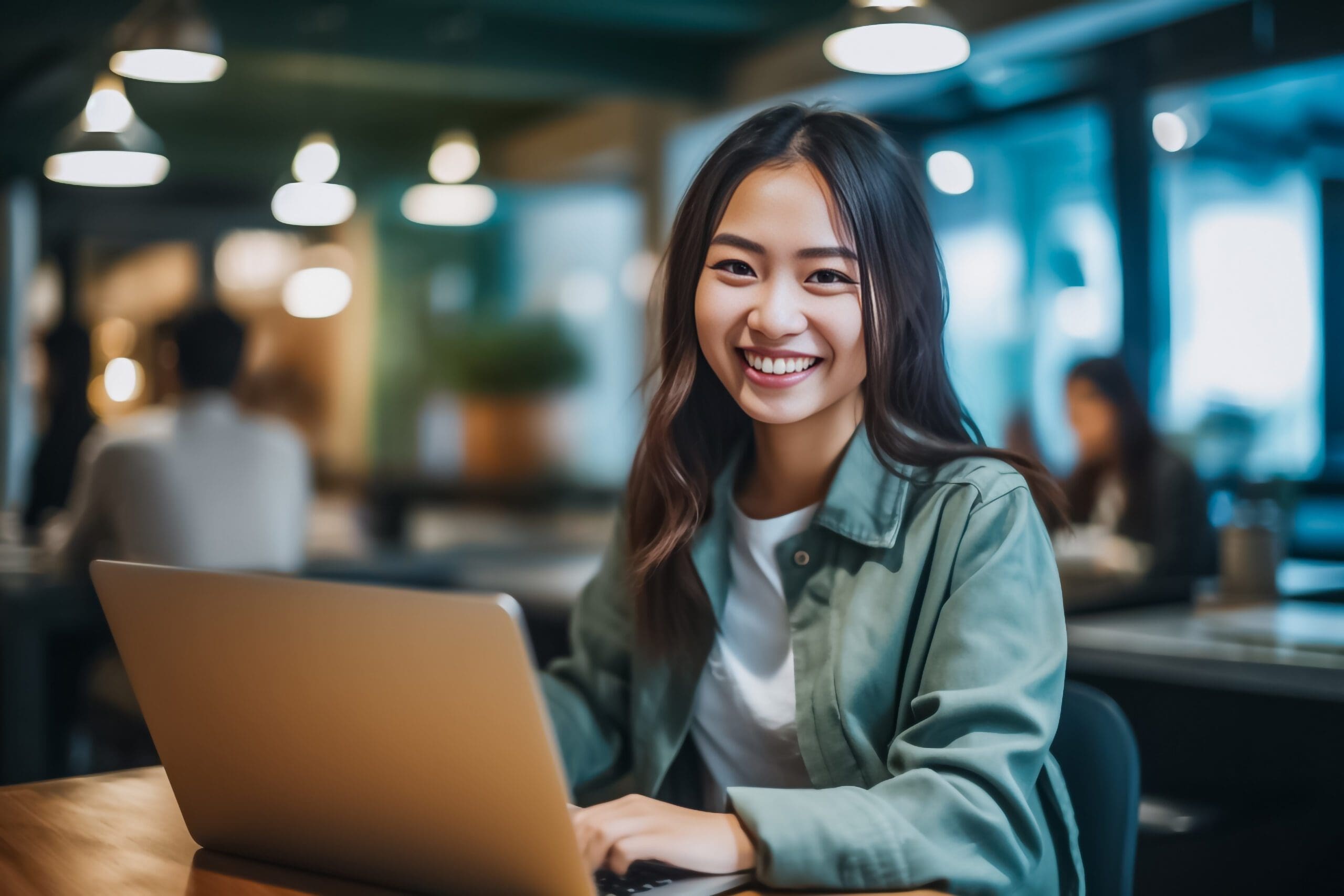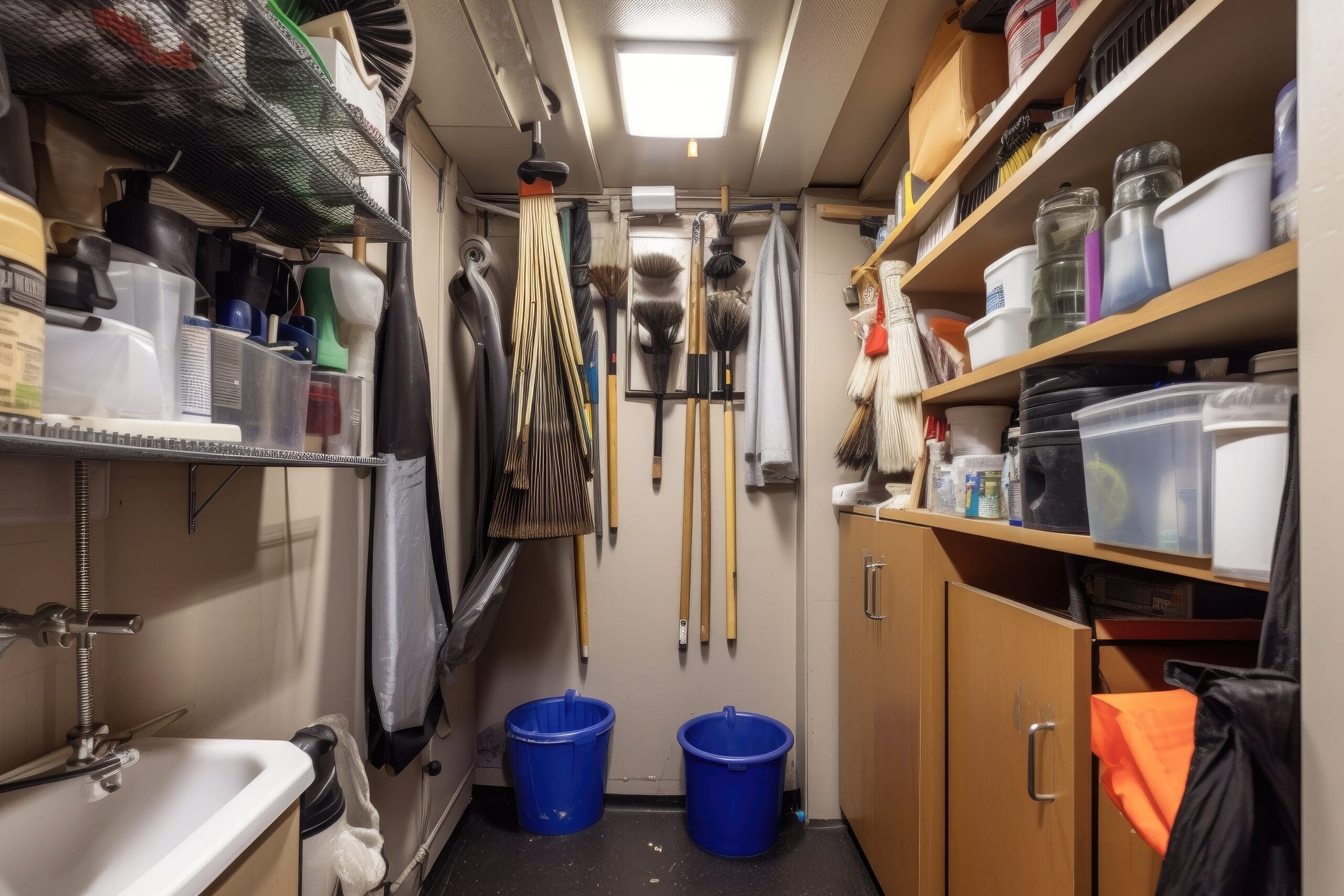 Thankfully these days running out of TP is not as big a deal as it used to be. Rather than having to take a trip to the store, you can simply order what you need online and it will come to you. That is amazing convenience, but if the office has no TP when you arrive in the morning, you may still have a problem.
You can have this managed for you so you never have to think about it again by going with a cleaning company. In addition, you will not have to think about what cleaning products you need, towels, vacuum, mops and replacements.
All these potential problems will be taken care of for you. Supplies like TP and soap will be added to your account and invoiced as separate line items for your records.
When you trust your space to the cleaning crews at DC Office Cleaning, you can count on:
7 years of experience
Insured professionals
Guaranteed satisfaction
Free cleaning estimates
Time-tested techniques
Professional cleaning products
Our Services
DC Office Cleaning focuses on providing a few general services that can be controlled for quality to best serve our customers.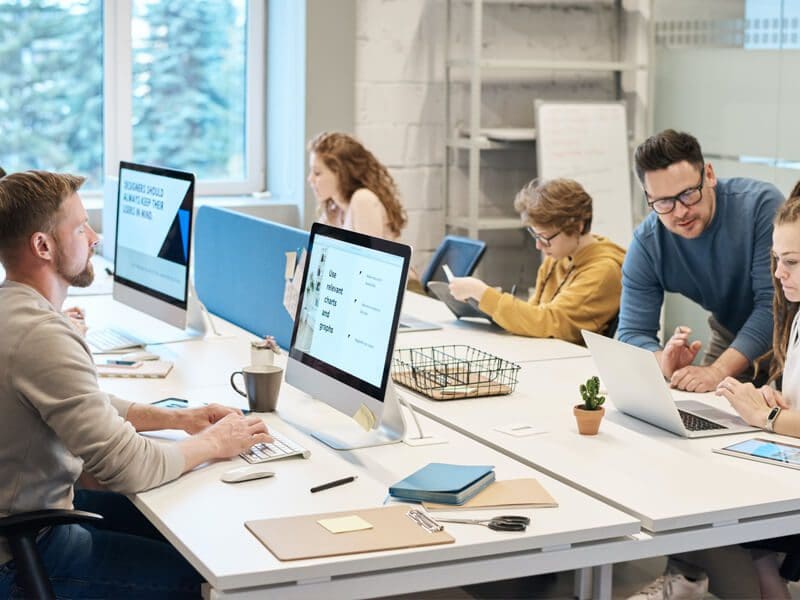 Offices
Let's face it. No one wants to work in a dirty office, and no one wants to stay after hours to clean it. How can you get the best cleaning out of your office staff?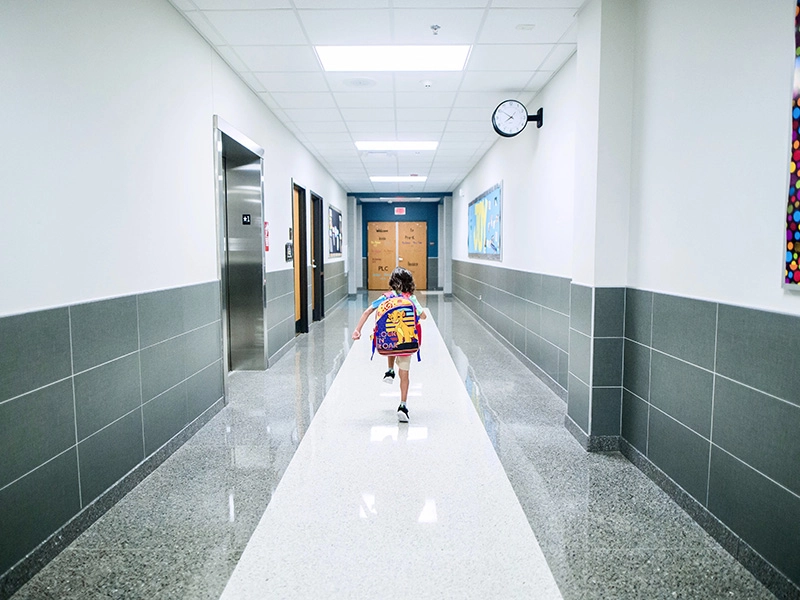 Schools
Children create a greater need for regularly sanitizing surfaces, cleaning floors of food, dirt, and other debris, and a strong restroom cleaning regimen.
Floors
Regular floor care is essential for long term durability. Scrubbing, stripping, and finishing floors as well as carpet cleaning are services that all managers should consider.
Our comprehensive cleaning services
let you relax and unburden yourself from distractions so you can work your best.
Services
Office Cleaning
Private Schools
Preschool/Daycare
Extras
Deep Cleaning
Carpet Cleaning
Strip & Wax