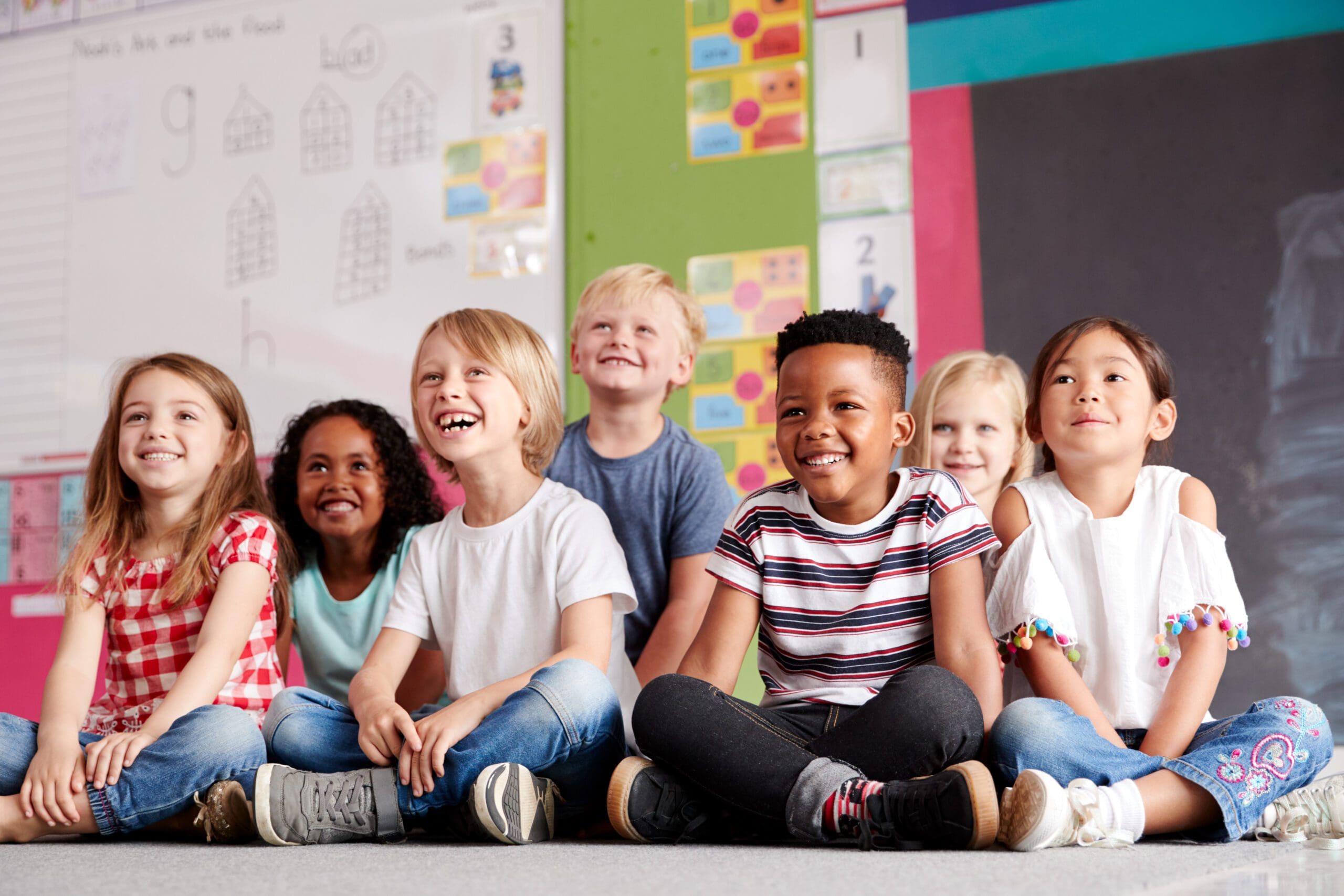 Happiness for Your Parents
Everyone should love school. Teachers and students, parents and administrators should enjoy being in a environment of exploration and discovery. As an administrator in a private institution, you understand the parents are key to the success of the students. If they are happy, the rest of the job becomes much easier.
Don't Be Embarrassed
About the Look of Your School
Children take a toll on rooms, hallways, and furniture. You undoubtedly witness the horror of fingerprints on everything from walls to windows. Eating areas are sticky, microwaves are a disaster, and moldy food is left in desks. Restrooms are a complete disaster (we'll just leave it at that).
The only thing worse than the sight of the building at the end of the day, is for a parent to arrive in the morning with some of the previous day's wreckage still in evidence. If consistent cleaning isn't happening from day to day, what can be expected about the quality of education and attention to health of the children.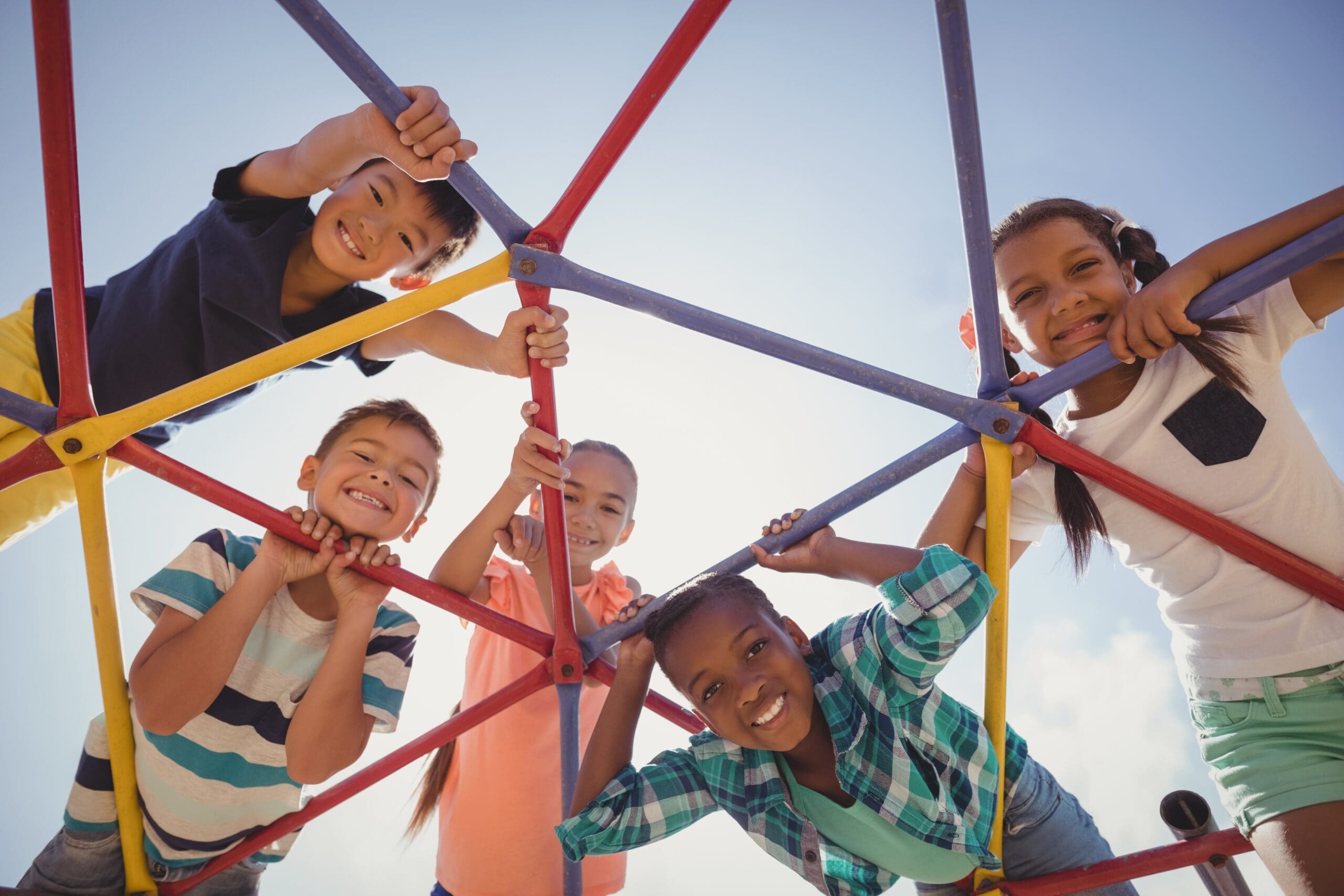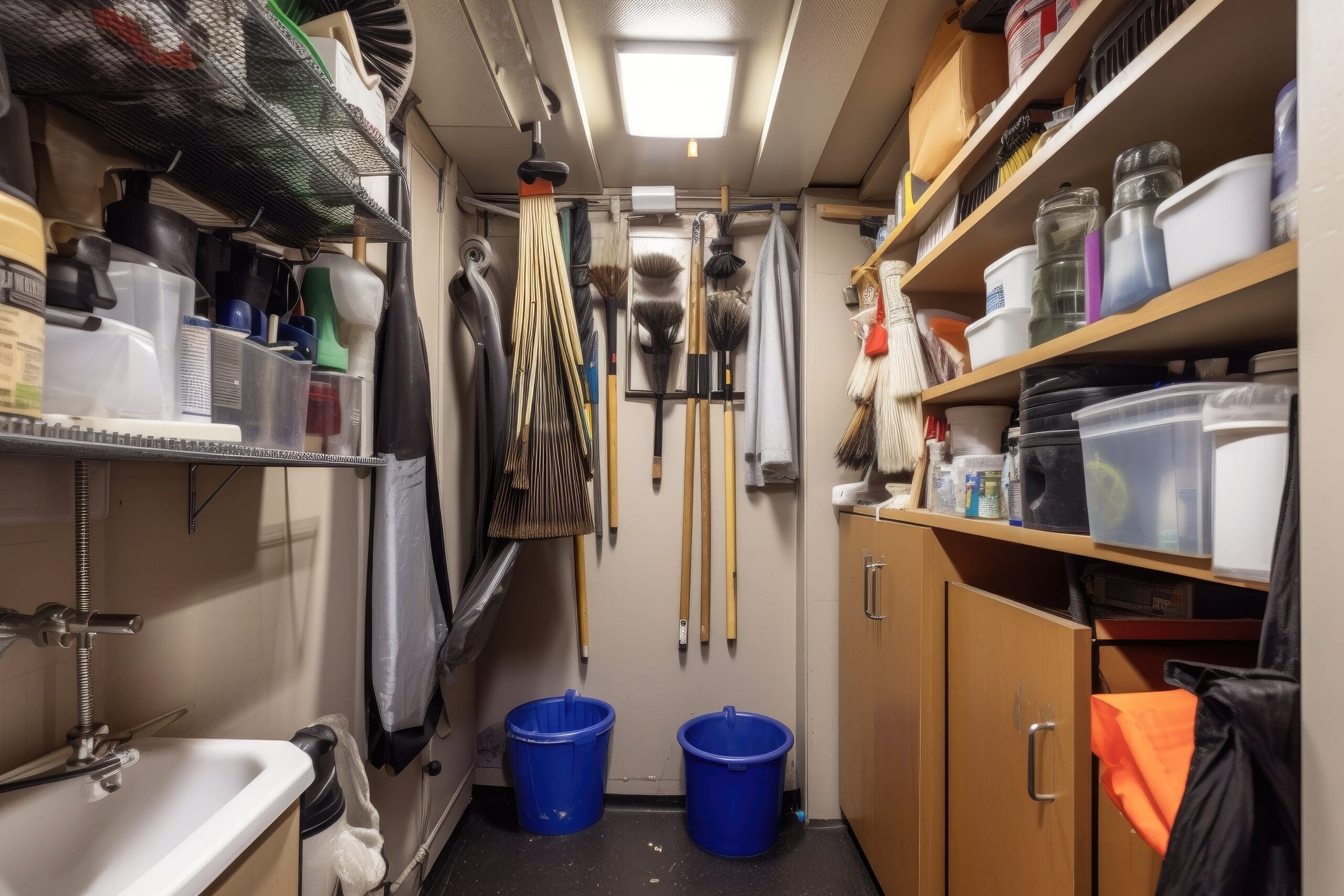 Having the right supplies and equipment on hand is extremely important in a school. Safety is a higher concern that most other facilities and the opportunity for destructions is greater when children are involved.
Don't forget you need paper towels, toilet paper, soap, and lots of trash bags!
Managing the cleaning and supplies can be a problem that creeps up on you.
Let your cleaner handle it for you. 
When you trust your space to the cleaning crews at DC Office Cleaning, you can count on:
7 years of experience
Insured professionals
Guaranteed satisfaction
Free cleaning estimates
Time-tested techniques
Professional cleaning products
Our Services
DC Office Cleaning focuses on providing a few general services that can be controlled for quality to best serve our customers.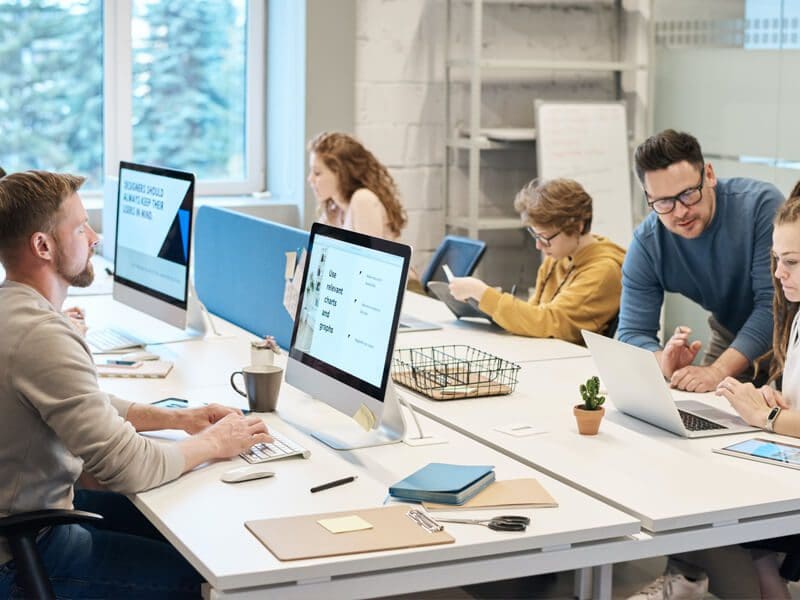 Offices
Let's face it. No one wants to work in a dirty office, and no one wants to stay after hours to clean it. How can you get the best cleaning out of your office staff?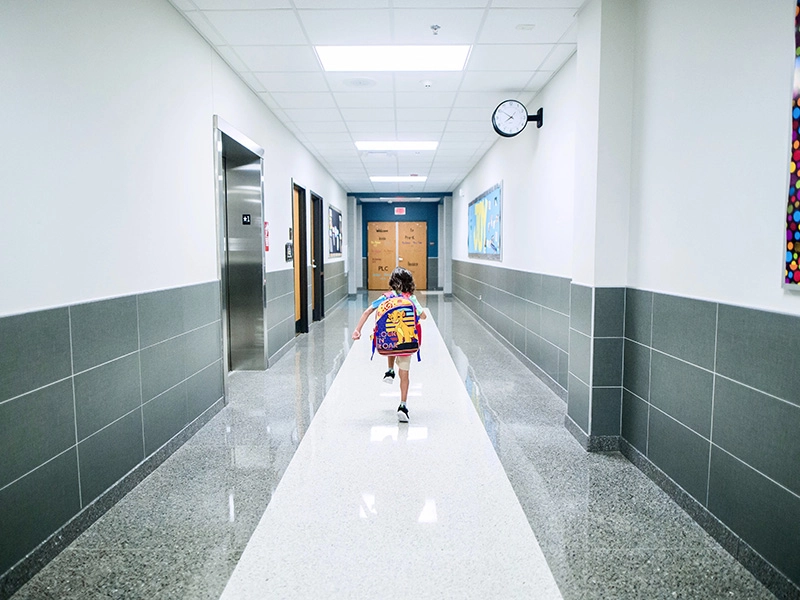 Schools
Children create a greater need for regularly sanitizing surfaces, cleaning floors of food, dirt, and other debris, and a strong restroom cleaning regimen.
Floors
Regular floor care is essential for long term durability. Scrubbing, stripping, and finishing floors as well as carpet cleaning are services that all managers should consider.
Our comprehensive cleaning services
let you relax and unburden yourself from distractions so you can work your best.
Services
Office Cleaning
Private Schools
Preschool/Daycare
Extras
Deep Cleaning
Carpet Cleaning
Strip & Wax